Destination Oman
Located on the south-eastern edge of the Arabian Gulf, the Sultanate of Oman is one of the world's best kept secrets. A country of culture and cultivation, Oman's political and economic stability and infrastructure make it a welcoming place for investors. Here you can spend a night under the stars in the desert, climb majestic mountains, wander in lush wadis or dive with whale sharks in Arabian fjords.
Land Excursions
Oman's landscape is wonderfully multifaceted and ripe for exploring. Hiking and trekking is one of the best ways to experience the country's natural landscape and fascinating local settlements. Wander through lush wadis or traverse rocky plateaus past century-old tombs. From Jebel Misht to Wadi Ghul, it is possible for climbers to conquer their heights using various rugged tracks and paved paths.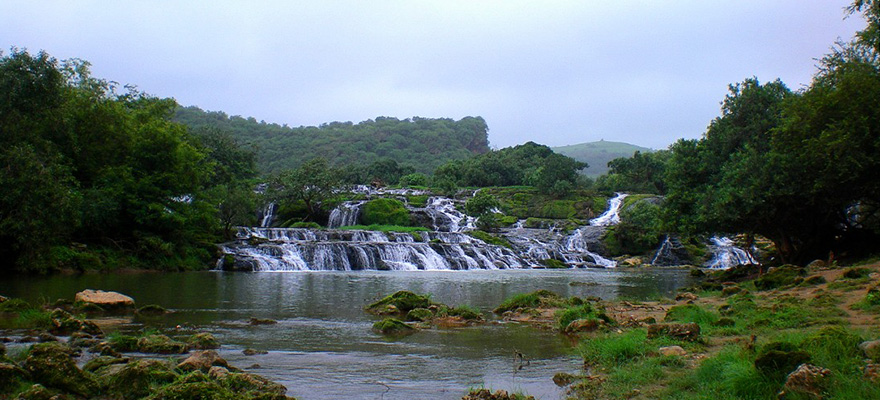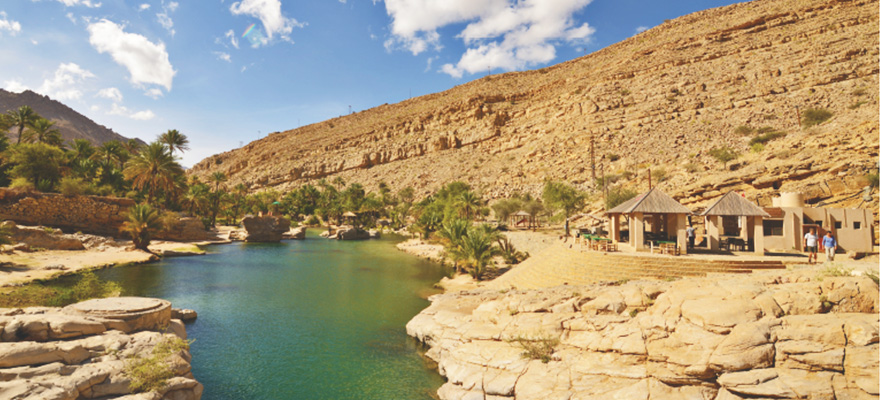 Sea Excursions
Oman presents some of the world's most spectacular snorkelling and diving, as well as opportunities for wildlife spotting, sailing, fishing and thrilling watersports. Dolphin shoals can be found in large numbers along the coast, but especially off of Muscat and the fjords of Musandam. Diving and snorkelling can be enjoyed all year round, although the best time is April to July. Try your hand at deep sea fishing, take a traditional dhow trip or enjoy jetskis or paddleboards off of one of the country's world-class beaches.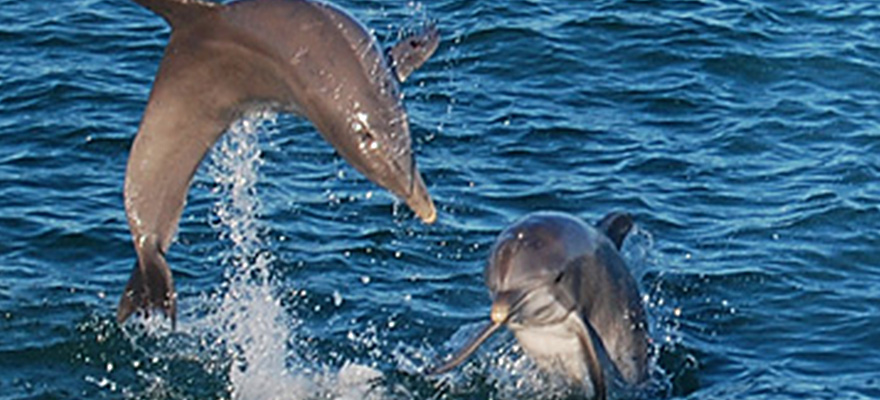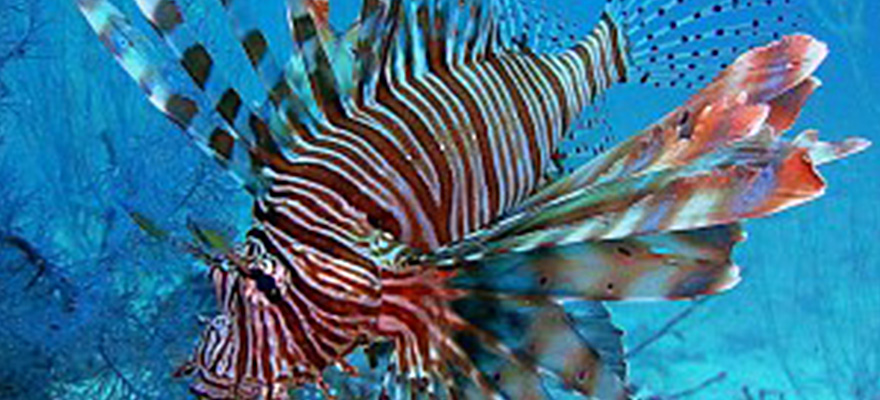 Cultural Experiences
Contemporary Omani culture is built on its rich and varied heritage making Oman one of a kind for cultural experiences. Visitors can wander through traditional souqs like Muscat's Mutrah Souq – one of the country's oldest markets. Imposing historic forts can be found up and down the country, offering a window into the life of the Omanis of centuries past. The Royal Opera House Muscat has become Oman's premier venue for musical arts and theatre, while the magnificent Sultan Qaboos Grand Mosque will cast its spell over art and architecture aficionados.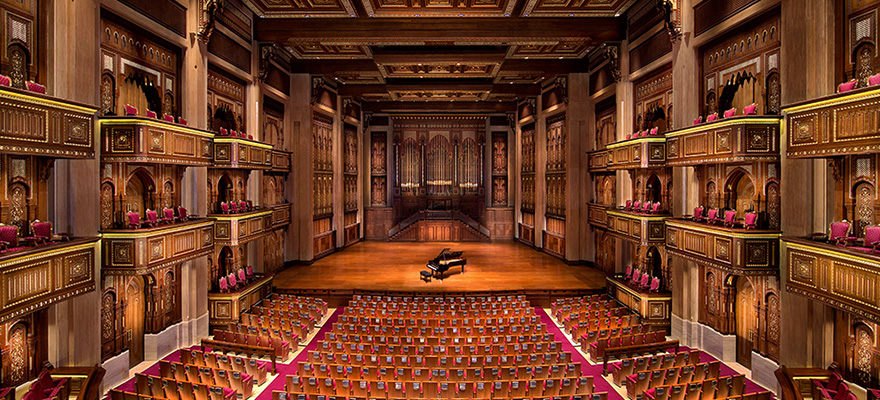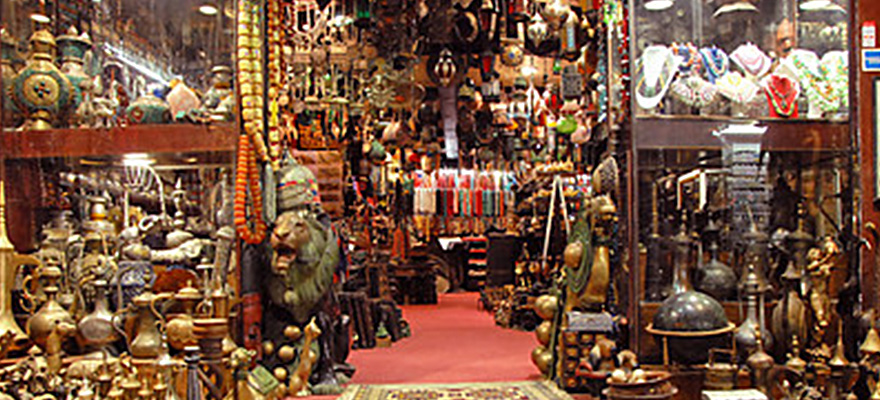 For more information about Oman, visit
Oman Tourism
For more information about holidays in Oman, visit
Oman Air